Walnut Creek Dentist Provides Premier Care
Our Walnut Creek Dentist Office
Teeth Cleaning, Cosmetic Dentistry & Teeth Whitening
Don't Delay Your Visit!
It is a known fact that most patients DREAD going to see the dentist. Because of this, most patients put off their dental appointments until the day they are in pain, swollen, or notice that the hole in their tooth is too large to be ignored any further.
Fear No More!!
There are a lot of bad experiences associated with dental care that date back numerous generations. These bad experiences were mostly from a time when dentistry had its limitations. Limitations that range from the lack of materials (anesthetics, fillings, etc) available, to the techniques used in treating patients. With an
advancement in technology
and better training from dental colleges comes the new generation of dentists that provide the care that is very different than the previous generation of dentists.
Dental Care of Walnut Creek's new generation of dentists are trained to LISTEN, CARE, and teach patients the importance of PREVENTION.
At Dental Care of Walnut Creek, we focus on creating an atmosphere that is different than any other dental office. The comfort of our patients before, during, and after treatment is extremely important to us. Our goal is PREVENTION. We take the time to teach our patients about their teeth and how to prevent future problems. Dental Care of Walnut Creek is an amazingly different visual and mental experience. With a low light ambiance and old town European decor, our goal is for our patients to experience dentistry in a setting that does not feel like a traditional white walled dental office. The spa-like setting allows patients to relax mentally and physically so dentistry can be fun and fearless.
Come visit us to take a tour of our office or to set up a second opinion consultation. You will be glad you did. Contact us today at 925-937-9017 or CLICK HERE for an appointment.
New to our practice? Download our New Patient Packet here.

Dental Care of Walnut Creek

1111 Civic Drive #145

Walnut Creek, CA 94596

Phone: 925-937-9017

Office Hours

Monday:

8:00 am-5:00 pm

Tuesday:

8:00 am-5:00 pm

Wednesday:

8:00 am-5:00 pm

Thursday:

8:00 am-5:00 pm

Friday:

8:00 am-5:00 pm

Saturday:

Closed

Sunday:

Closed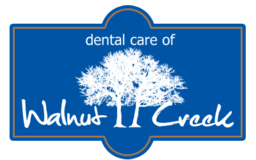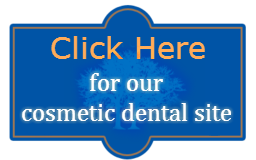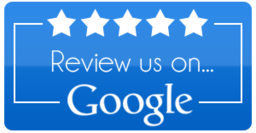 Dental Care of Walnut Creek
Fill out the contact form below and we will respond as soon as possible
Welcome to the official online home of your Walnut Creek Dentist, top providers of cosmetic dentistry for the entire Contra Costa County region.
Find us on Google+
Google+ Profile
Walnut Creek Family and Cosmetic Dentist